Chronic Lower Back Pain?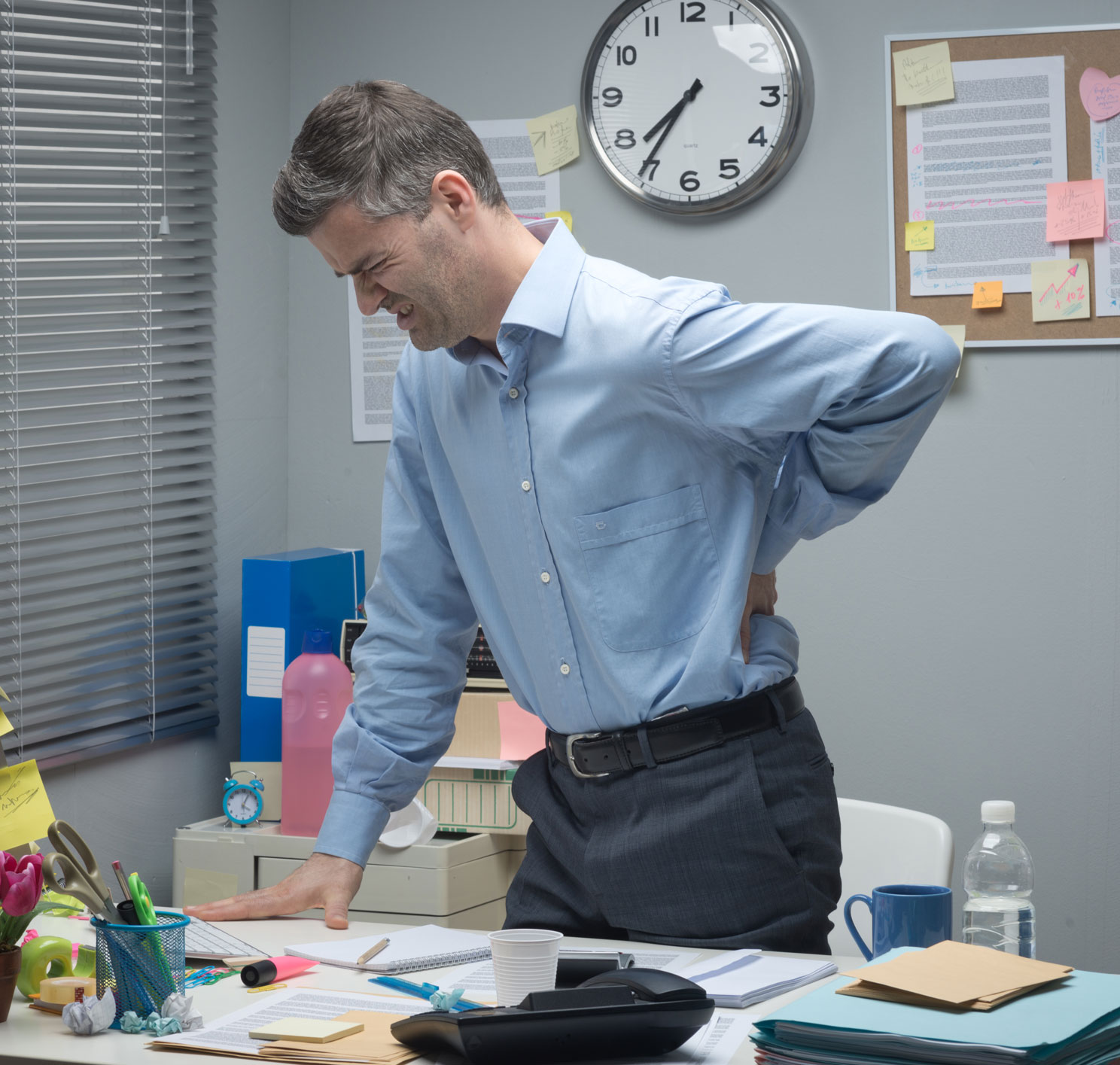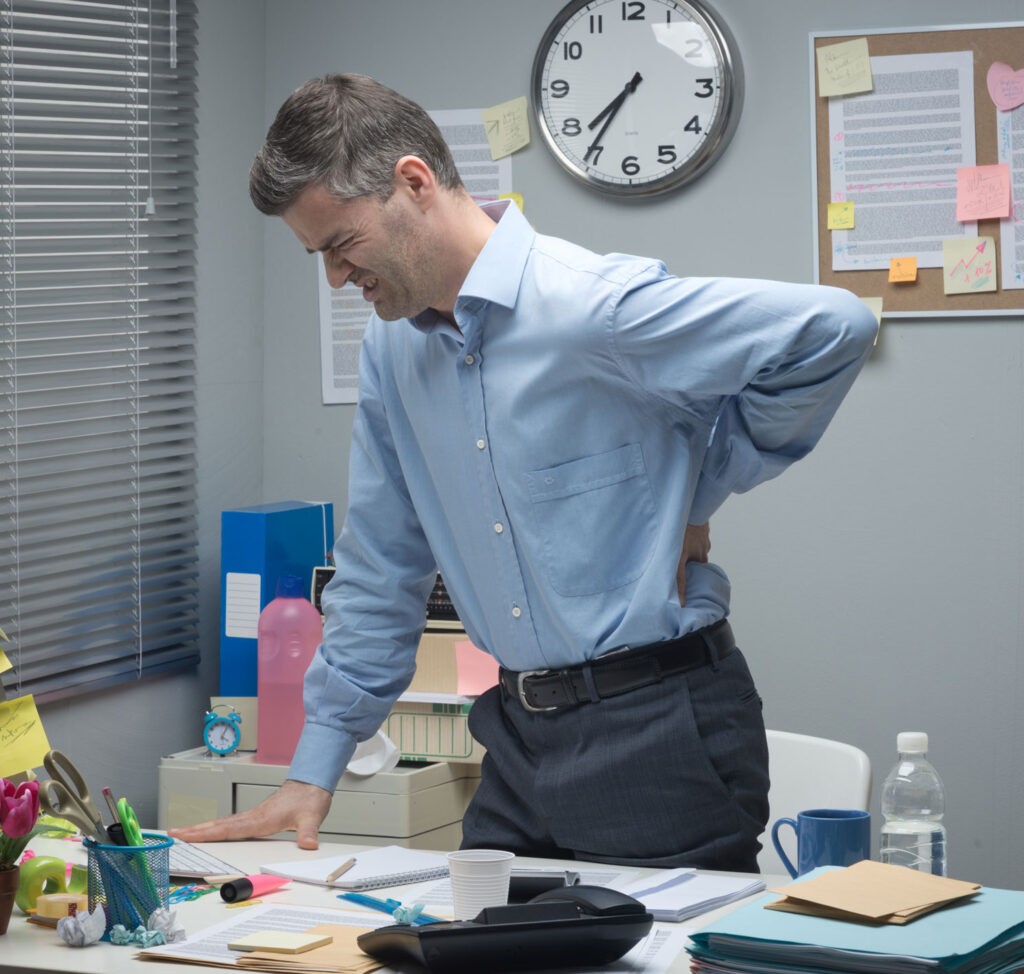 What will be in the emails?
Behavior modification techniques that can reduce your lower back/sciatica pain
Guided videos showing you techniques how to reduce lower back strain and stress
Science backed strategies that have been proven to help lower back/sciatica pain sufferers
Practical solutions for lower back pain management that can be achieved at home without expensive equipment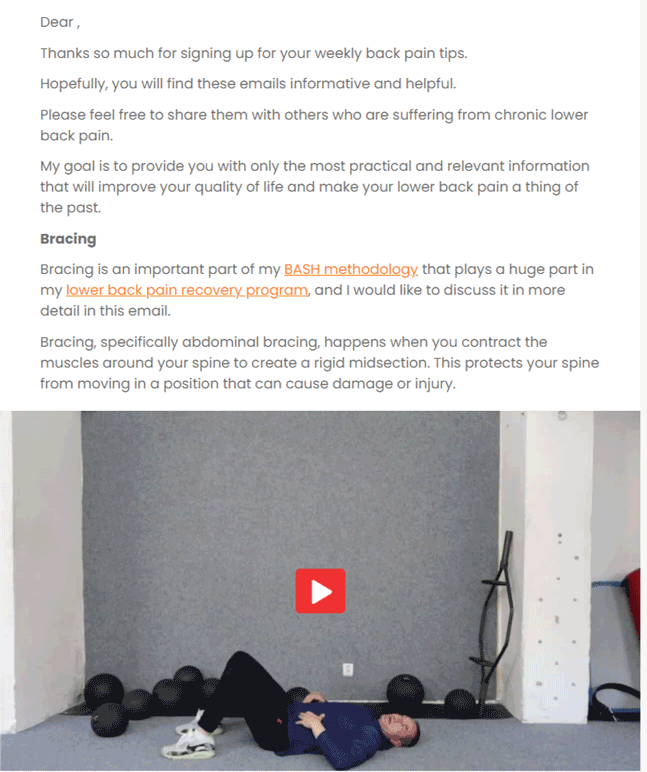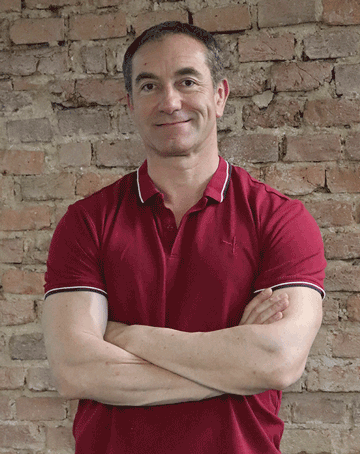 Hi, I'm Colin MacGregor
I have helped hundreds of people reduce their chronic lower back pain/sciatica and return to a life of normality.
You see I was in your shoes…back in 2005 I suffered a lower back disc herniation and the resulting sciatica pain that came with it.
From being constantly active and sporty to being barely able to walk 6 feet across the room just like that….
However, with my 25 years of experience in the strength and rehabilitation industry, I was able to create a program that got me back to an active lifestyle in record time.
You can receive my life changing lower back pain recovery tips straight to your inbox.
Do you have favorite activities that you can no longer take part in?
Do you want to be able to bend down to pick up your kids… Without being scared stiff of that pain?
Would you like to overcome chronic lower back pain?
Are you fed up of having to rely on pain killers… Just to get through your day?
You want to get back to the gym… But you can't right now because the pain makes it impossible to work out?
Do you feel older than your years?
You've spent 100's if not 1,000's of $$$ on the problem and you are still in pain?

If you answered yes to any of the above then let me help you
Weekly back pain tips and solutions straight to your inbox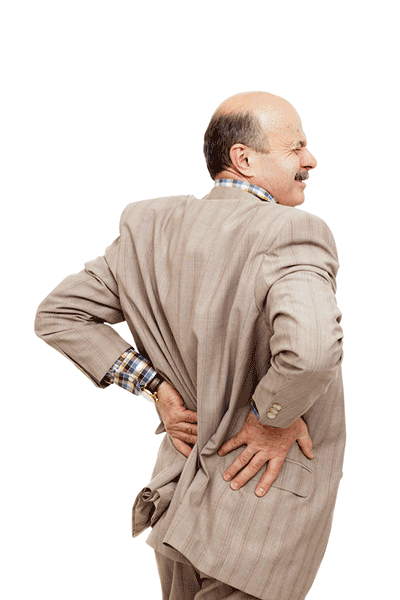 Let me help you:
Reduce chronic lower back pain
Reduce referred sciatica nerve pain
Learn how to perform every day tasks without pain
Reduce your chances of needing back surgery
Get your pain free life back
"Life begins at the end of your comfort zone"

Neale Donald Walsch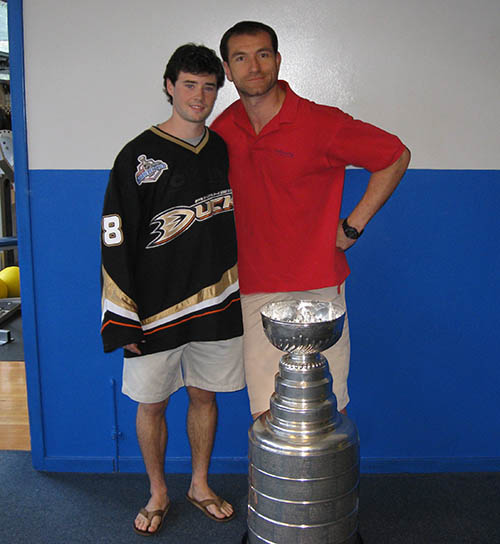 Get your life back today
Stop living with chronic lower back pain
Start on the path to a new and more active you
Learn from someone who has lived through the chronic pain experience
Learn from a coach who has over 25 years in the strength and rehabilitation field
"Never look back unless you're planning to go that way"

Henry David Thoreau