How can I help you?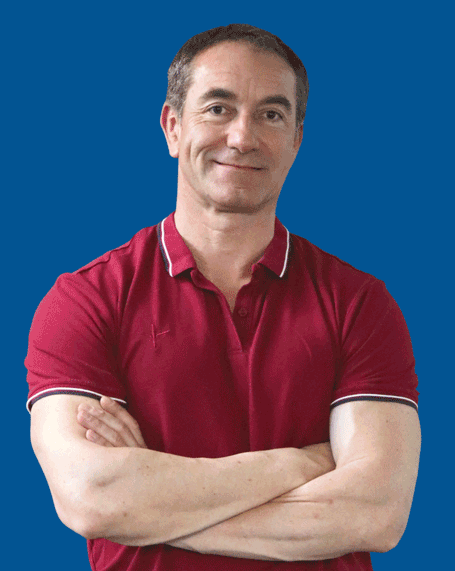 For over 15 years I have been helping hundreds of people fix their low back/sciatica pain and return to a normal life.
I am here and willing to help!
Want to talk to me about your issue and get some free advice?
Got a general question for me?
Are you looking for guides and videos to help with your problem?
Check out my resources below and start your journey to pain-free living today
Book A Free 45 Minute Advice Call
During this skype/video call we will go over your underlying problems and i will be able to advise you on the best exercises and stretches to get you started on the road to being pain free.
Join the Bash Back Pain Facebook support group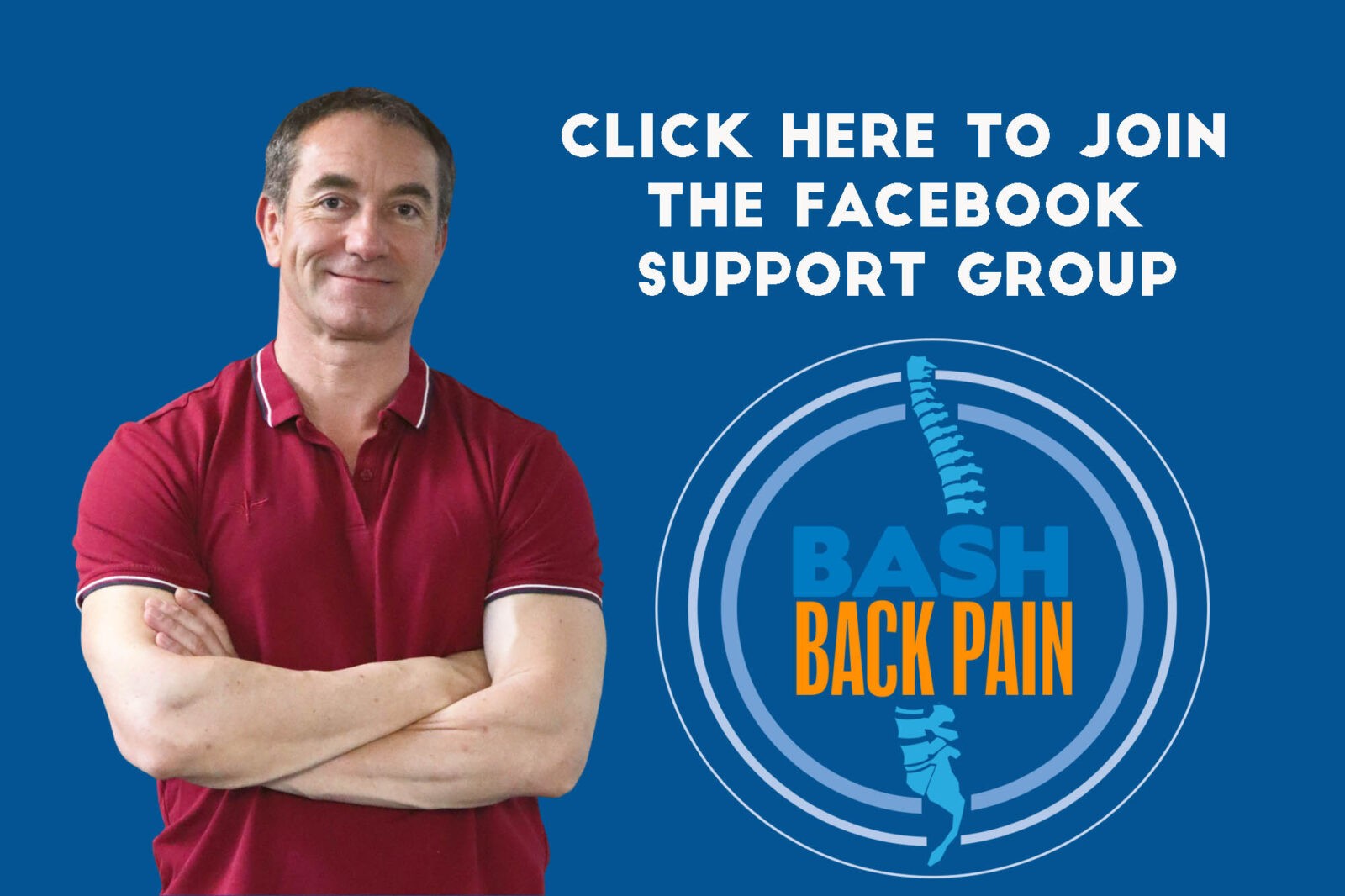 Get help and support from others who are on the journey to pain free living, don't suffer alone.
Check out my YouTube channel

It is packed with loads of self-help instructional videos on recovering from herniated discs, low back pain, sciatica and much much more!
Download my Top Tips To Relieve Low Back Pain pdf guide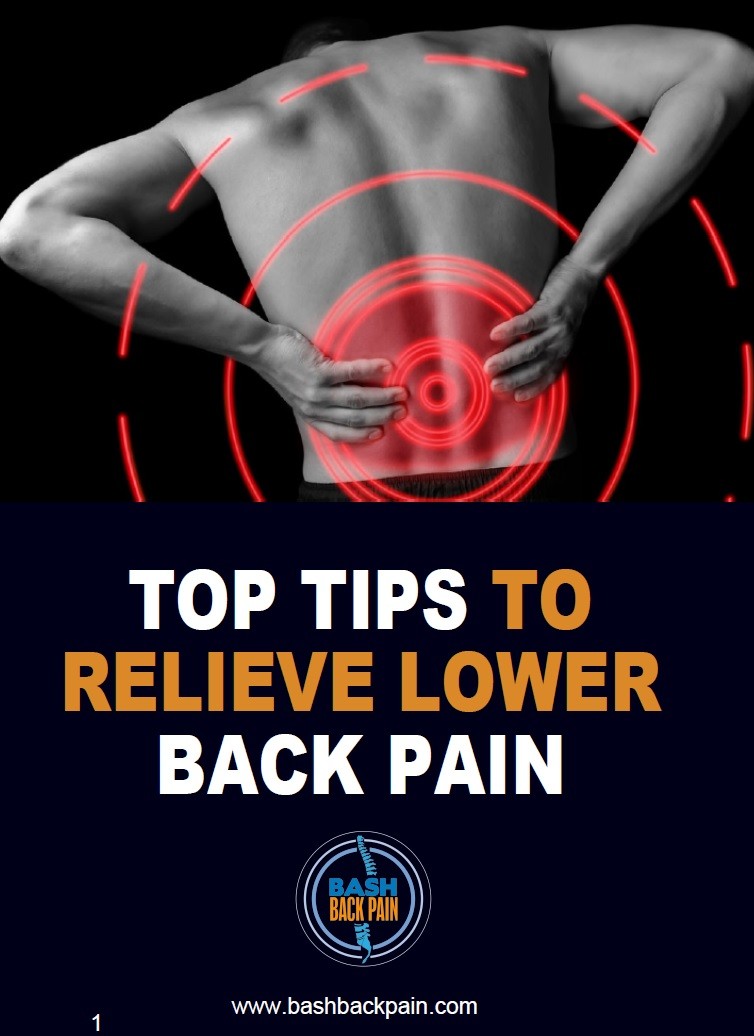 Got a question for me?
Simply fill out the form below and I will get back to you