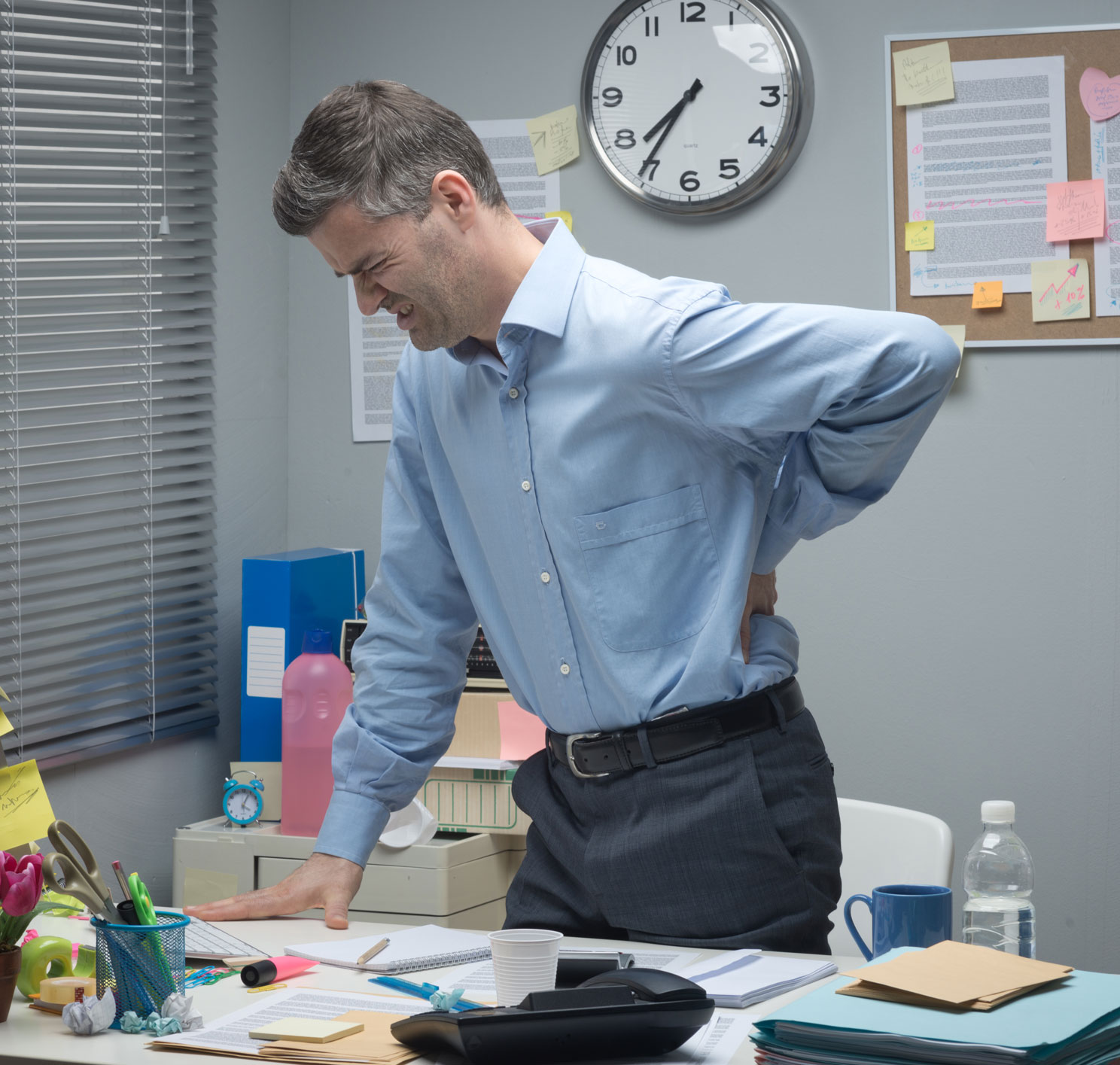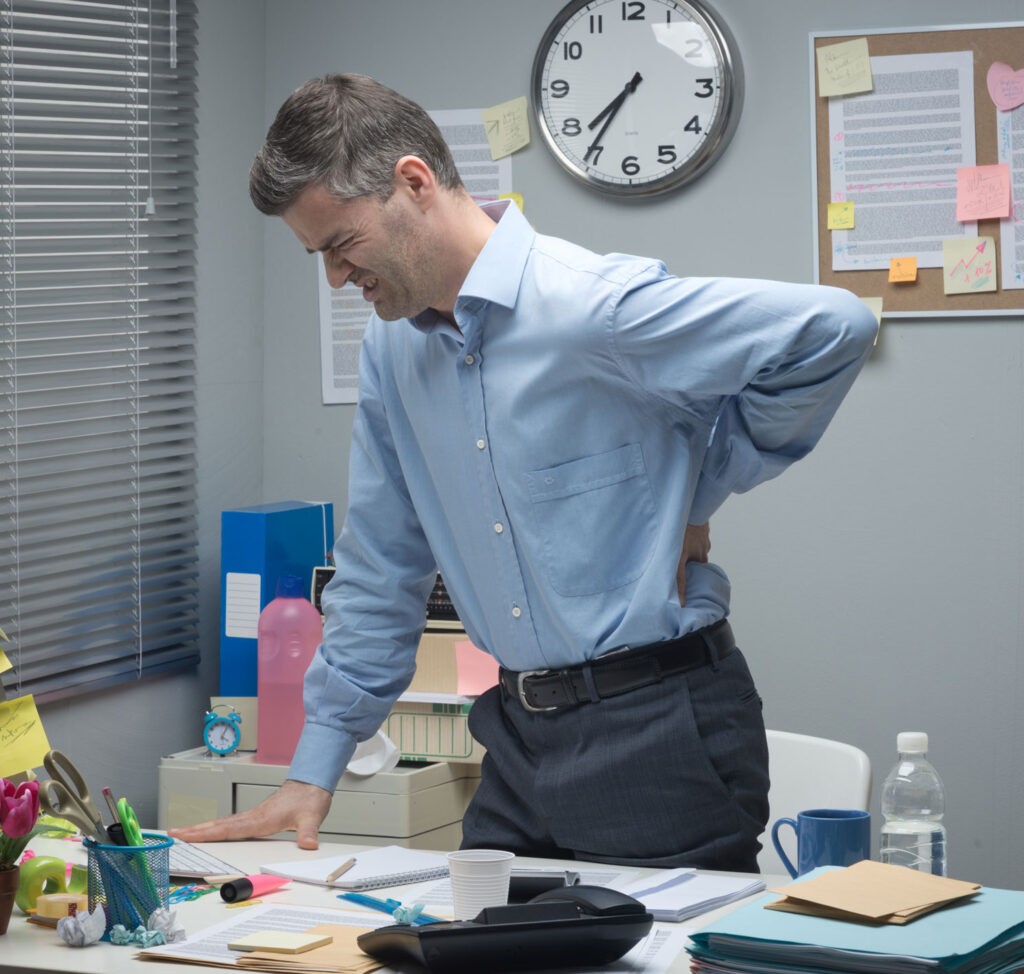 Let me ask you this…
Do you have favorite activities that you can no longer take part in?
Do you want to be able to bend down to pick up your kids… Without being scared stiff of that pain?
Would you like to overcome chronic lower back pain?
Are you fed up of having to rely on pain killers… Just to get through your day?
You want to get back to the gym… But you can't right now because the pain makes it impossible to work out?
Do you feel older than your years?
You've spent 100's if not 1,000's of $$$ on the problem and you are still in pain?
If you have answered yes to any of the above then let me help you
Hi
I have been involved in the health and fitness industry for over 25 years. Originally from the UK, I have spent most of my professional life living and working in the USA and Europe.
Whilst in the USA I had to the opportunity to work as a strength and conditioning coach with some of the best known players in the NHL such as Martin St Louis, Ryan Shannon and Michael Cammalleri.
This was during their off season when the focus was in rehabilitating previous injuries and getting them in top shape for the upcoming season.
I could never have anticipated that a few years later, at the young age of 31, I would be in a much worse position than the athletes I was helping, and in desperate need of my own rehabilitation.
After one bad fall and a lot of unbearable pain, I received an MRI diagnosis that confirmed my worst expectations: a herniated disc with another one bulging. At this point, my options were limited. The doctor made it clear: either endure the rest of my life with chronic back pain, or go under the knife, which for me, was not an option.
Instead, I combined all of the knowledge and expertise that I had gained through learning from some of the world's most infamous strength & rehabilitation coaches – namely the late Charles Poloquin, Guy Voyer, Benjamin Prentiss & Martin Rooney – and used it to develop my own rehabilitation program.
My program was so successful in helping me overcome my chronic pain, that my physiatrist took notice & started referring clients to me.
On my return to Europe i implemented the same program with chronic lower back pain sufferers and the results were nothing short of amazing. People were reducing their pain within 2 weeks of starting this program.
Back pain is the number one cause of disability worldwide and after helping 100's of people defeat chronic back pain and regain their quality of life i decided to bring my course online so more people could reap the benefits.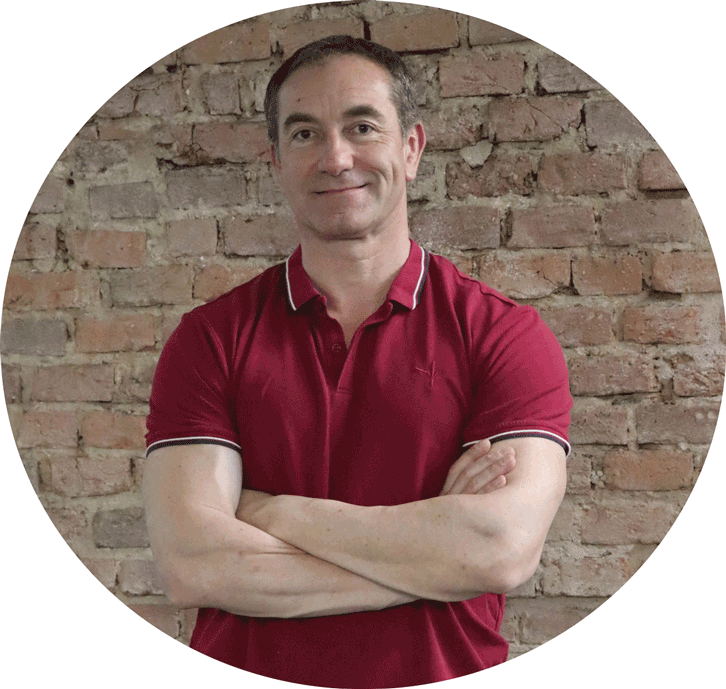 People suffering from chronic lower back pain
Those with referred sciatica nerve pain
People with bulging or herniated discs
Those seeking to avoid lower back surgery
Sufferers of degenerative disc disease
What is the program?
– It is a 21 day video program designed to decrease chronic lower back pain
– It has been developed with over 25 years of experience in the field of strength and rehabilitation
– It can be carried out at home with no need for any special equipment
– Results can be achieved with as little as 10-20 minutes of work a day