banish back pain for good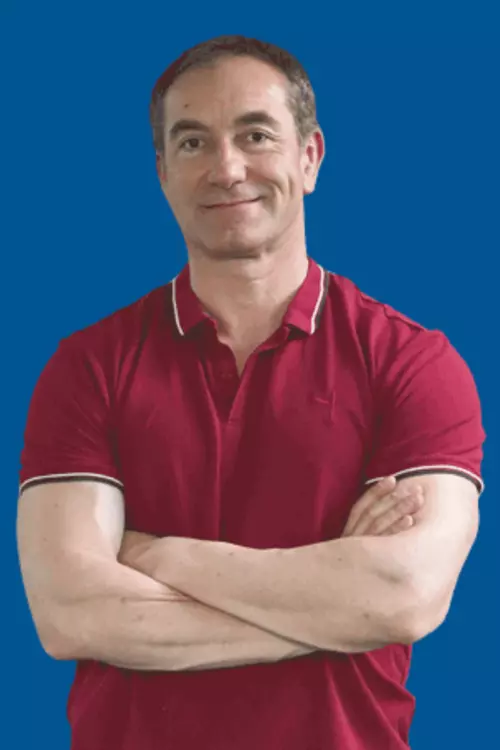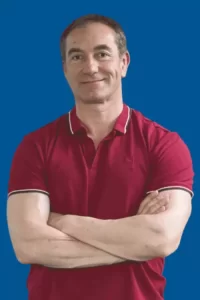 Join my 21 day online rehabilitation video course filled with science backed strategies that are designed to relieve your chronic lower back pain.
Hi guys, I'm Colin! I've helped hundreds of people over the years to reduce their chronic lower back pain/sciatica, and return to a pain free life of normality.
You see, I was in your shoes… back in 2005 I suffered a lower back disc herniation at L5 S1, disc bulge at L4 L5, stenosis, arthritis and the resulting sciatica pain that came with it.
From being constantly active and sporty, to being barely able to walk 6 feet across the room just like that….
However, with my 25 years of experience in the strength and rehabilitation industry, I was able to create a program that got me back to an active lifestyle in record time, and now I'm sharing it with you in my 21 day course.
"I was a little bit sceptical at first but within 3 weeks of working with Colin my pain had completely disappeared!"
Matt , Herniated Disc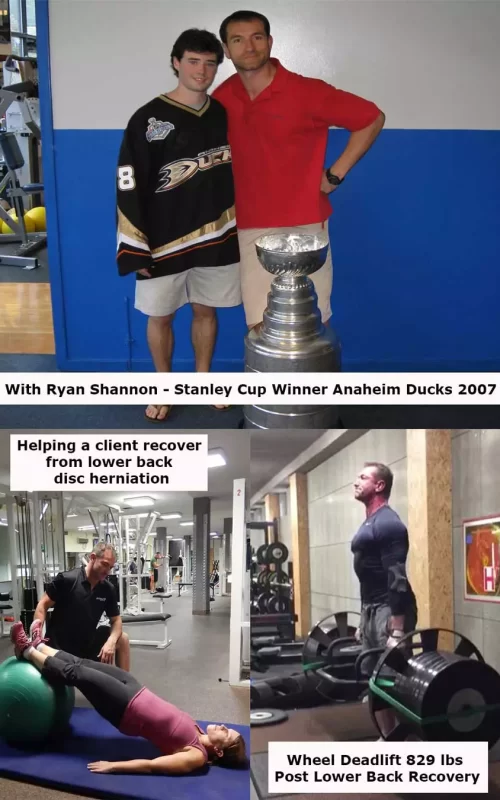 It is NOT a cookie cutter rehab program with faulty information – This is a results driven series of targeted exercises which are proven to reduce disc bulges/herniations and reduce sciatica nerve pain.
It is NOT a "quick fix" to back pain – BUT within 21 days of following this program you will experience a significant reduction in pain.
It is NOT a strenuous program – this program is easy to follow and can be done anywhere throughout your day.
I talk the talk because i walked the walk
I brought myself back from the prospect of surgery.
I was able to avoid back surgery by using my knowledge gained over 15 years of rehabilitation and strength training to recover in record time.
My doctors were so amazed at my recovery they started to refer me clients who were also suffering from disc herniations, sciatica and chronic back pain.
Over the next 10 years I worked with hundreds of clients suffering from lower back problems and I went on to create my program.
It is based on my 25+ years experience, learning from other experts in the business and the most up to date scientific research.
It can deliver results within 21 days from as little as 10 minutes a day.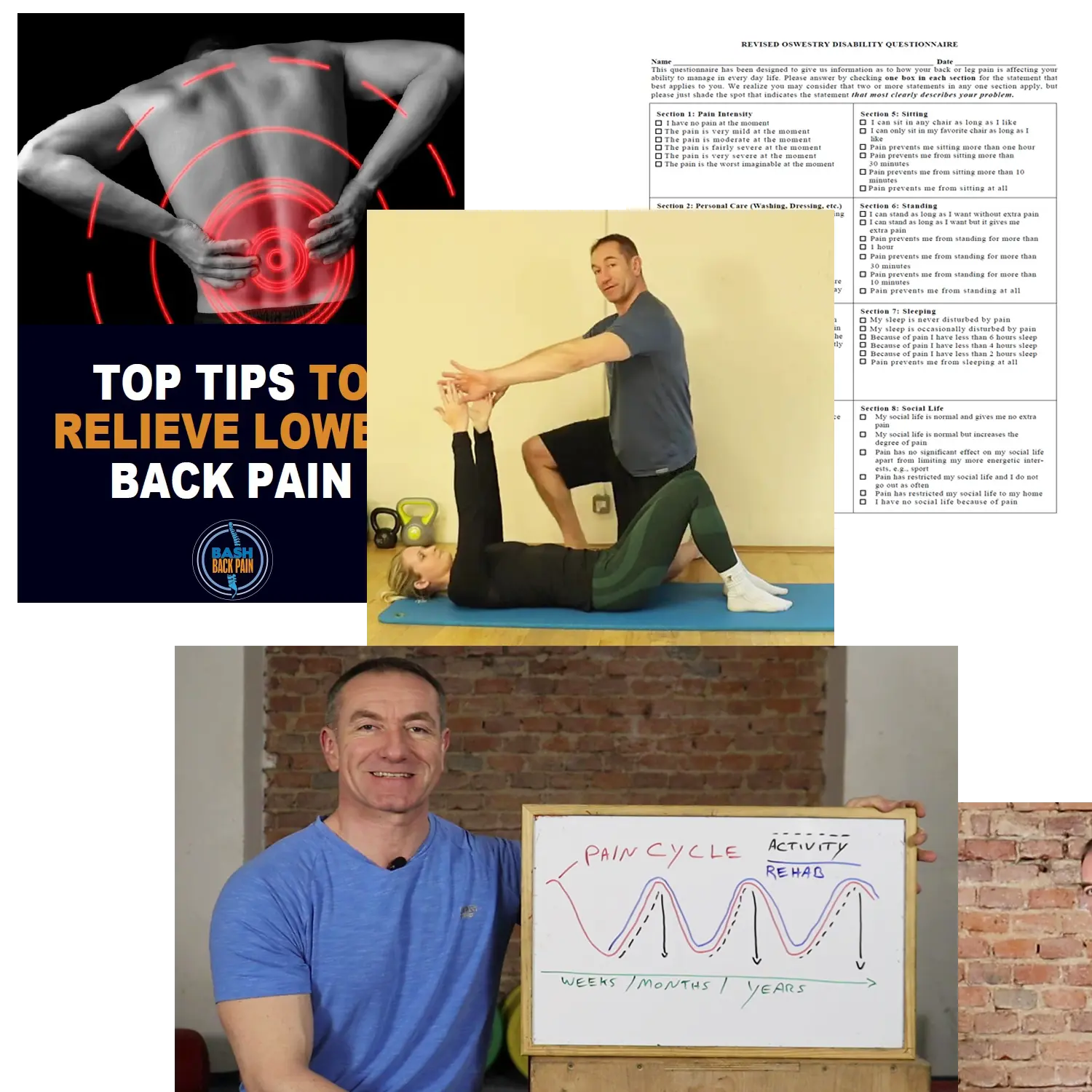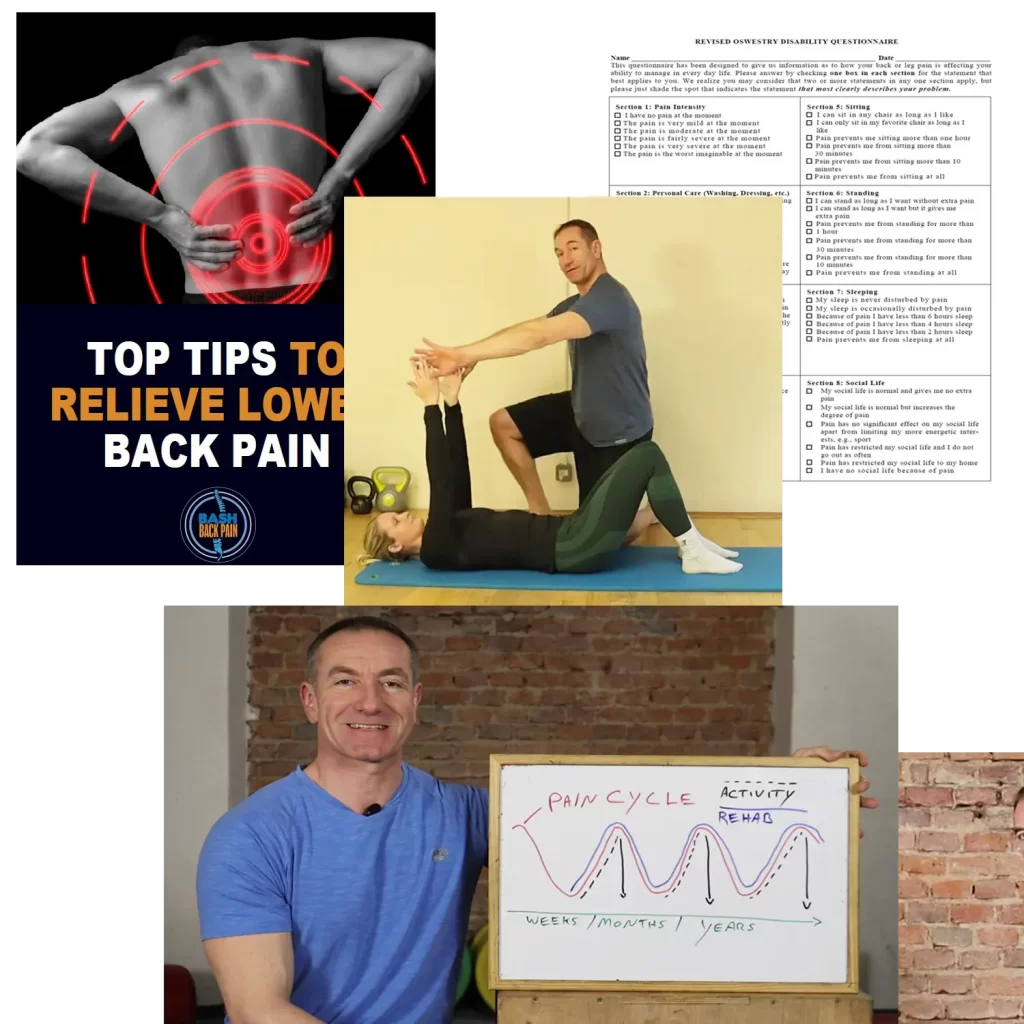 My course can help to relieve
your pain and potentially avoid surgery in just 21 days

"Play the video below and in 90 seconds you will understand why this course will change your pain forever!"
Lifetime access with 100% money back guarantee = NO Excuses!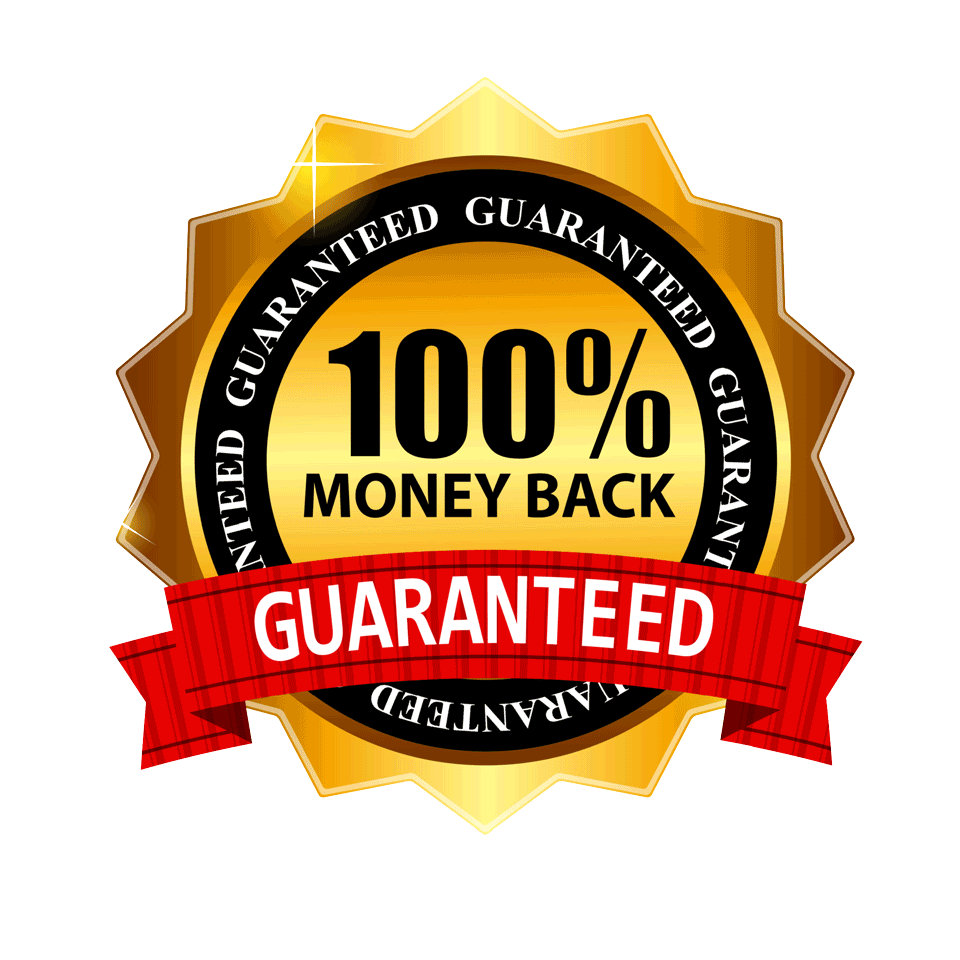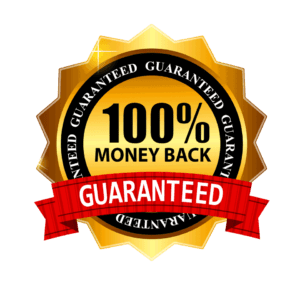 I know what you're going through!
Back in 2005 I was diagnosed with a herniated disc L5 S1, bulging disc at L4 L5, Stenosis and Arthritis & suffered from severe sciatica pain.
I healed myself without surgery
I was able to use my 15+ years of experience in the field of sport performance and rehabilitation to recover in record time.
Become Part of Our Community
You'll have exclusive access to our course members Facebook group where you can ask for help when you get stuck. I will be there to support you every step of the way.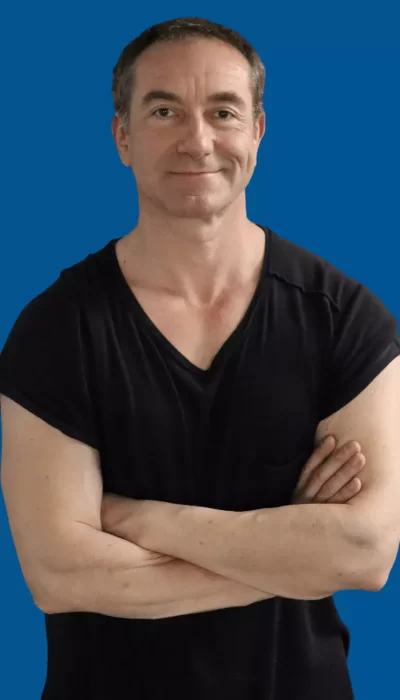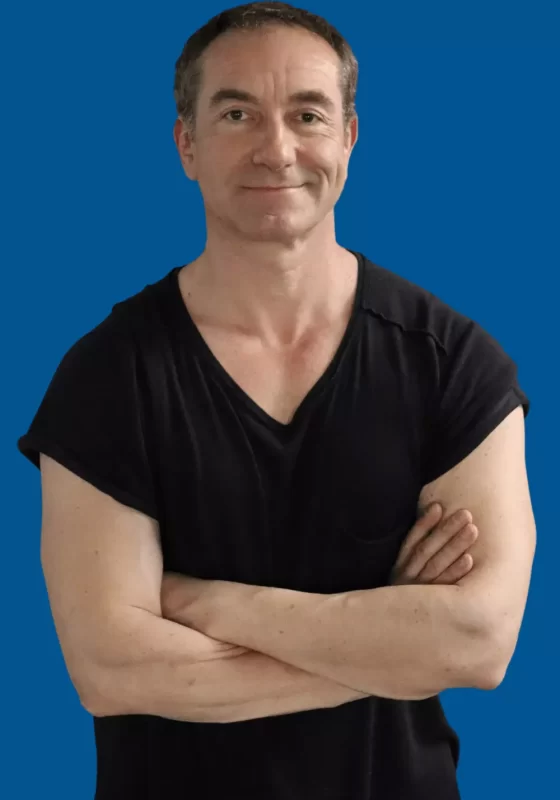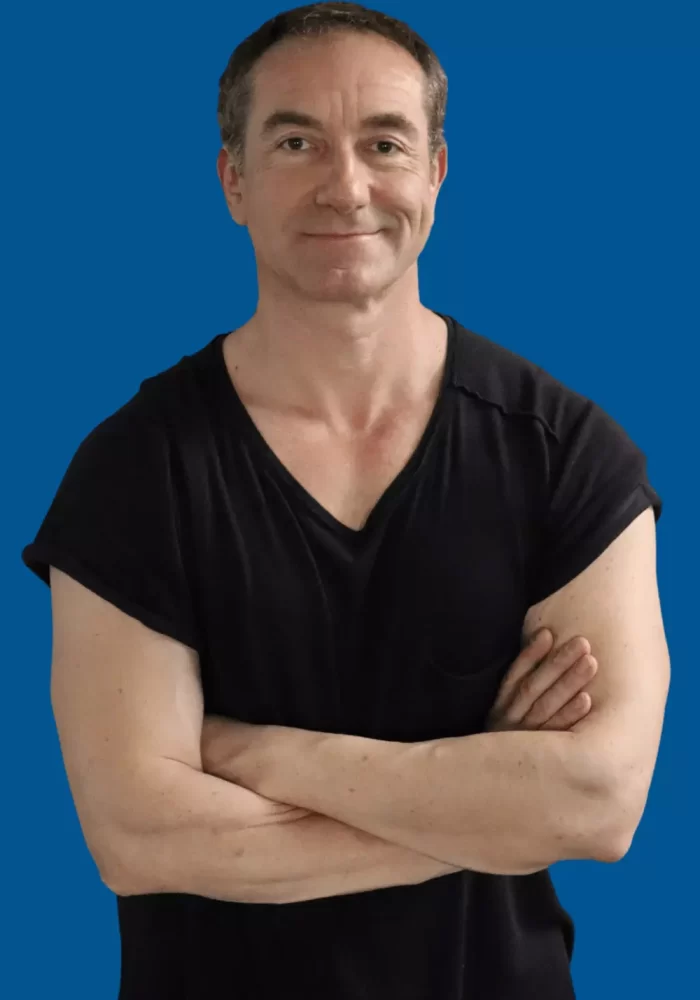 Results in just 10-20 mins a day
I developed an online video course that allows you to apply what you've learned straight away and benefit from reduced pain with as little as 10-20 minutes a day.
I am confident my course will reduce your back pain by day 21, which is why if you don't see results then I will happily refund your money.
You do not need to buy any specialist equipment and the entire course can be carried out at home.
Join hundreds
of healthy people
I was a little bit sceptical at first but within 3 weeks of working with Colin my pain had completely disappeared! Thank you so much Colin!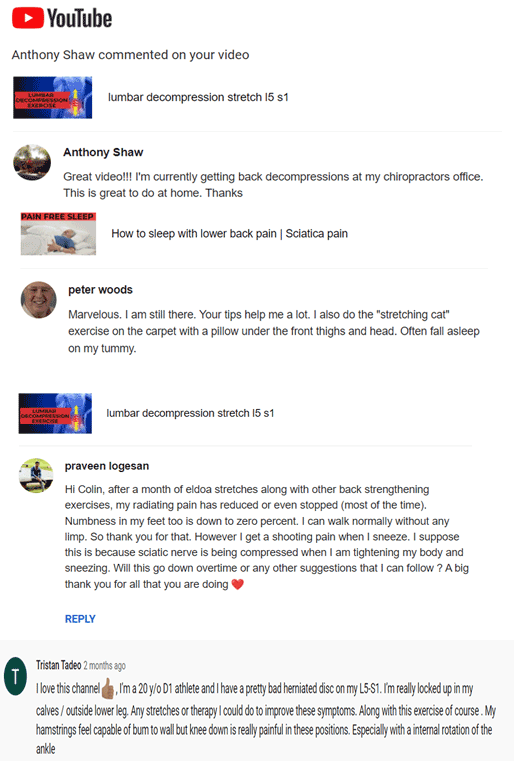 After 2 days of doing Colin's stretches I was able to sleep through the entire night without pain. After another 10 days the pain was gone…. Colin you are a miracle worker!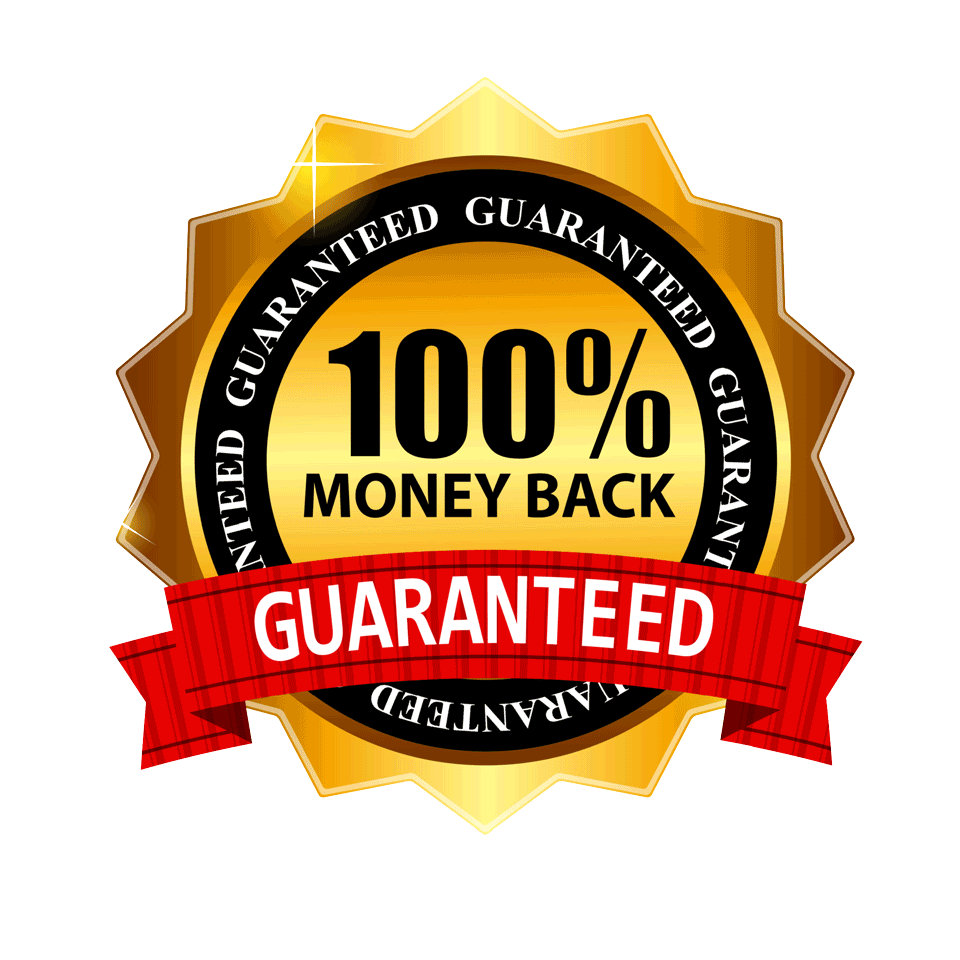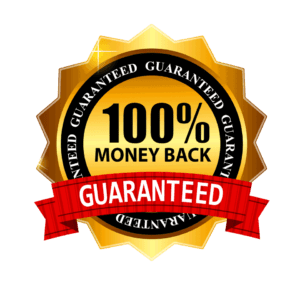 I 100% guarantee that you'll love this program, and if for whatever reason it is not for you, I'll return your money and let you keep the program anyway.